This is not a standardized training regimen, it's personal!
No canned, one-size fits all solutions.
We create custom and personal training experiences, workshops, and presentations that not only meet your specific needs, but drive success.
This is About You
We have no agenda, preconceived ideas or set plans. We build a plan only after we understand your needs, challenges, and desires.
Meet Chris Thibodeaux
Chris is a proven leader and influencer of both individuals and organizations who, unabashedly, changes people's lives. He helps people get their career in the best shape it has ever been, defining and deciding on your personal career goals and then building a personal career workout plan to achieve these goals.
Chris also has the ability to make an audience, laugh, cry, stretch, and reach to the next level in a matter of minutes. He has a natural appeal that allows others to get on board. He can take your goal and bring it to life through words and experiences.
His strength is in his approach—the way he strips away objections, excuses, defenses and pretense to help you get to the very core of what you want to achieve, and then he helps you actually do it.
Whether its leadership development, galvanizing teams around a core purpose, or helping everyone manage and succeed through change, Chris engages and entertains in such a genuine, candid manner that the impact is almost immediate.
As a coach and CPT, you'll want him to lead you and/or your team to the career milestones that may seem out of reach.
21 years in Pharmaceutical Sales

17 years in Sales Management

11 years Director/Vice President Level

Career Counselor, Motivational Speaker, Strategist and Master at enhancing teams
What do you want?
And how bad do you want it?
Testimonials
Chris has done a fantastic job helping me understand, not just my own personal/professional obstacles, but enhancing my perspective on how others see their professional goals and road blocks. He has a unique way of re-tooling my thinking to see the "hidden" obvious. His tools and methodology are refreshing and inventive. He slows down to listen, prepares for response and highlights his thoughts in multiple ways to help me truly grasp the concepts and strategies we are trying to achieve. I truly appreciate and value my relationship with Chris.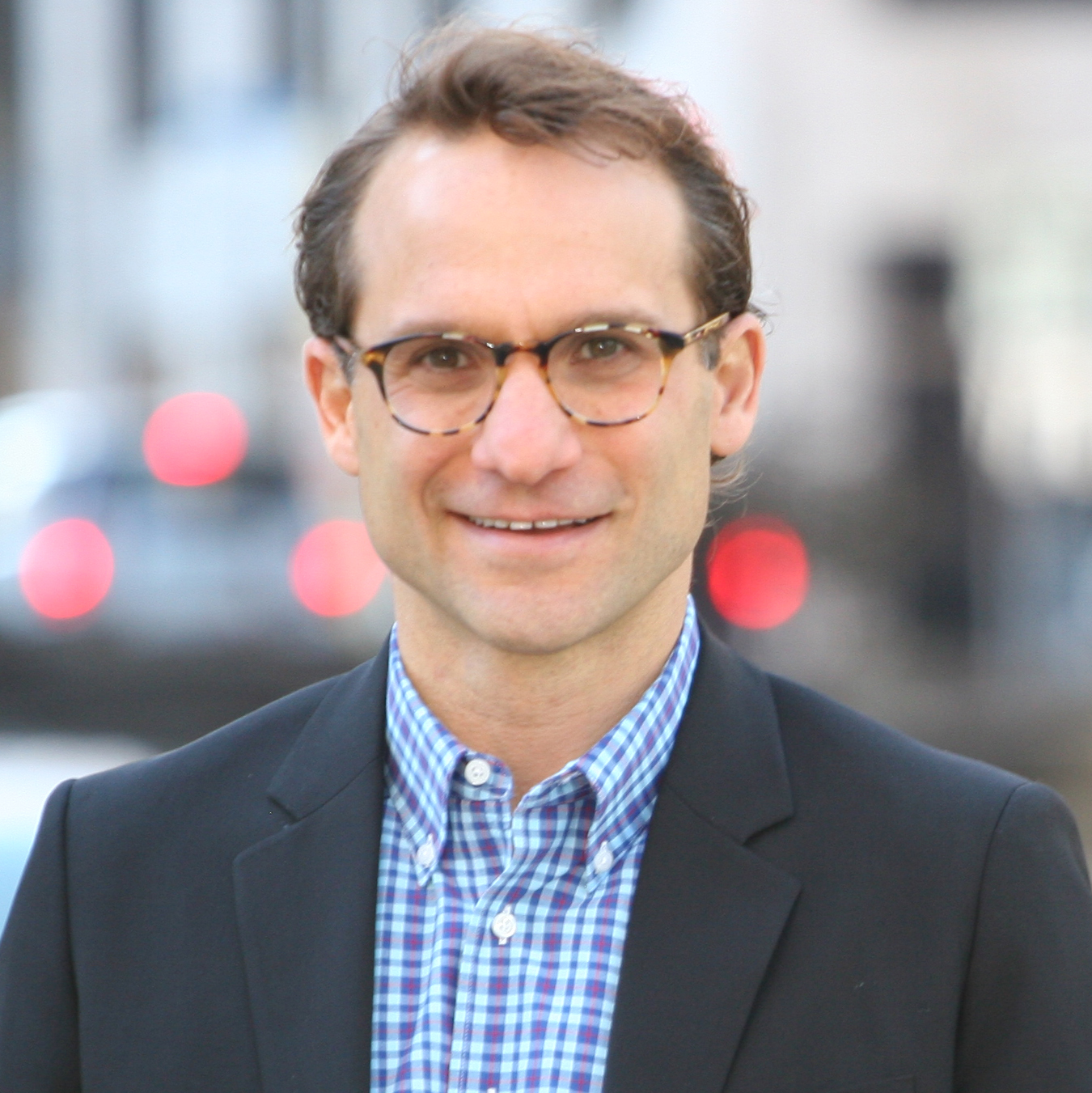 Upon working with Chris, immediately it was evident that he is passionate about helping others improve. Chris communicates in a way that makes the most difficult situation seem manageable and surmountable. In my transition as the former GM of the Minnesota Timberwolves, I was able to consult with Chris on an important project and was provided with guidance and many insightful ideas and ways to improve my product. His knowledgeable yet simplistic way of communicating was crucial for me to grasp and understand what was needed to enhance the success rate of my endeavor.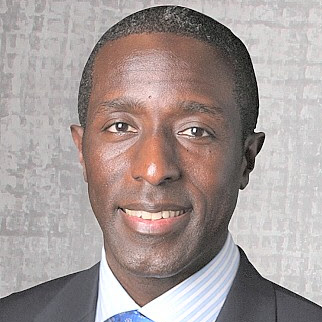 We did a team building activity today that was not what you would expect in a team building activity. Chris had us really reveal ourselves and become vulnerable so we could get some great feedback on our strengths and how we're coming across to others. I think this forged a really great new working relationship with one another. So I'm glad we took the risk and I'm really glad it wasn't a traditional "build something out of boxes" contrived session. Great day. Thanks!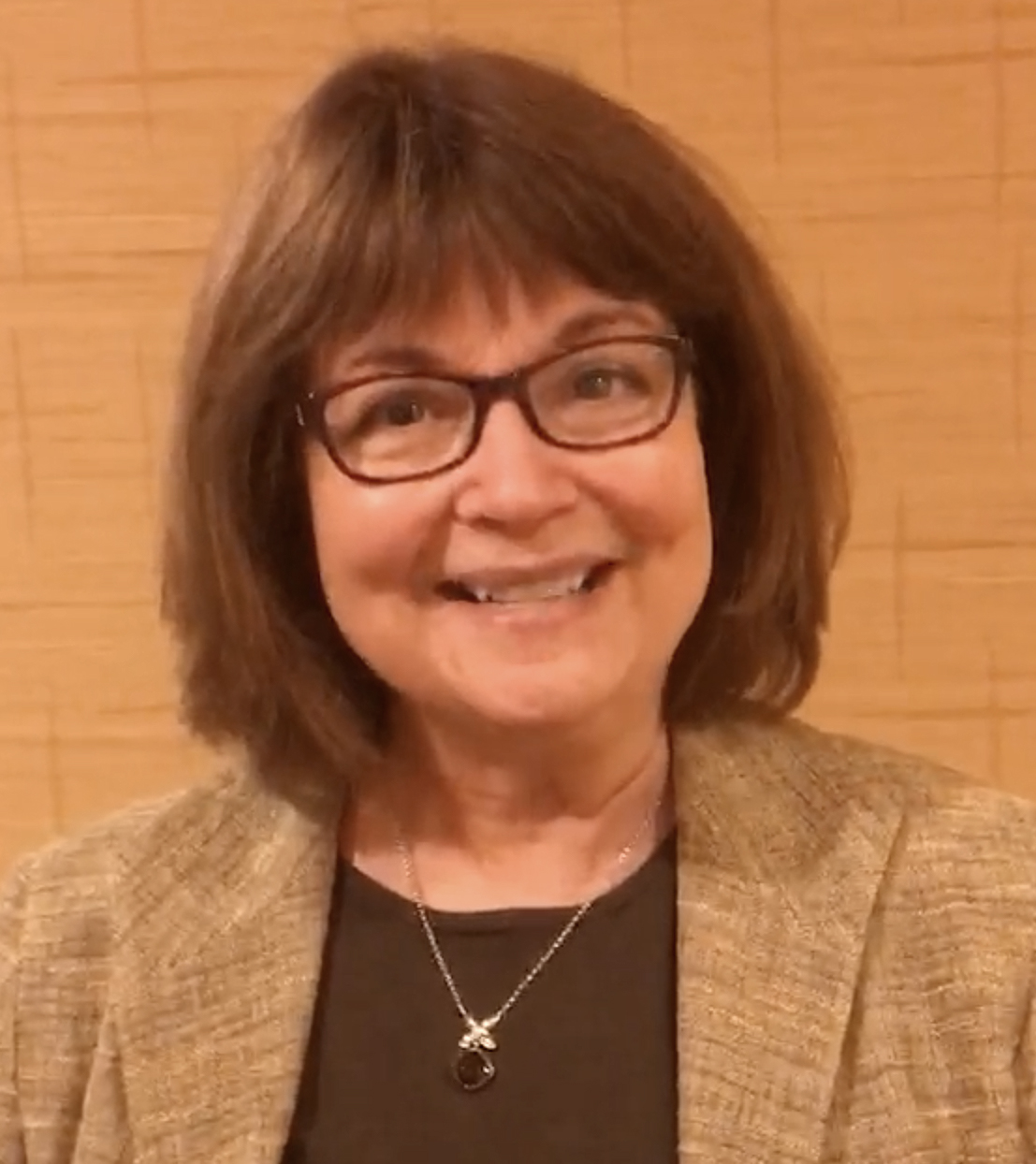 Privacy Policy
The testimonials provided on this website describe experiences of real clients who have used CT Cross Training career coaching services (the "Program"). Although these individuals have each enjoyed their own personal success after working with CT Cross Training, your own results may vary. The level of success of each client is determined by a variety of factors, including, perhaps most importantly, the personal time and effort they are able to dedicate to the Program. Factors like level of education, professional field, personal situation (family, health, etc.), career goals, geographic location, good fortune, and many others will influence your own experience and satisfaction with the Program. Thus, although the individuals who provided testimonials on this website have enjoyed great results after using the Program, your own experience and results may differ.